Welcome to the Old Official Website Of
The Menzies Clan Society

Our new Clan website is now online, to replace this site.
clanmenzies.org
Please go there to see all the latest updates.
Clan Gathering 2022
This year's Clan Gathering will go ahead at Castle Menzies from 11th - 14th August 2022
The programme has just been finalised, and online booking will be available soon.
if you can make it to the Gathering, we look forward to seeing you there !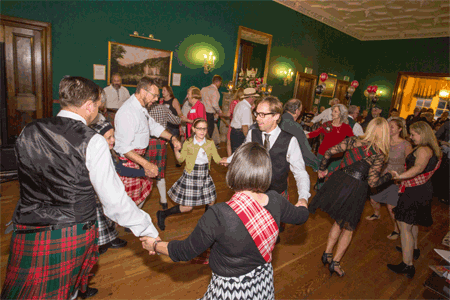 2017 Diamond Anniversary Clan Gathering - the Ceilidh


Join The Menzies Clan Society online
Programme for the Menzies Clan Gathering 2022
Donate or send other funds to the Society

Click here to visit the Castle Menzies website